The emerging talent of punjabi music breaking boundaries between different cultures and genres since 2021. Available for private events, festivals, and other functions. For more information, please contact us.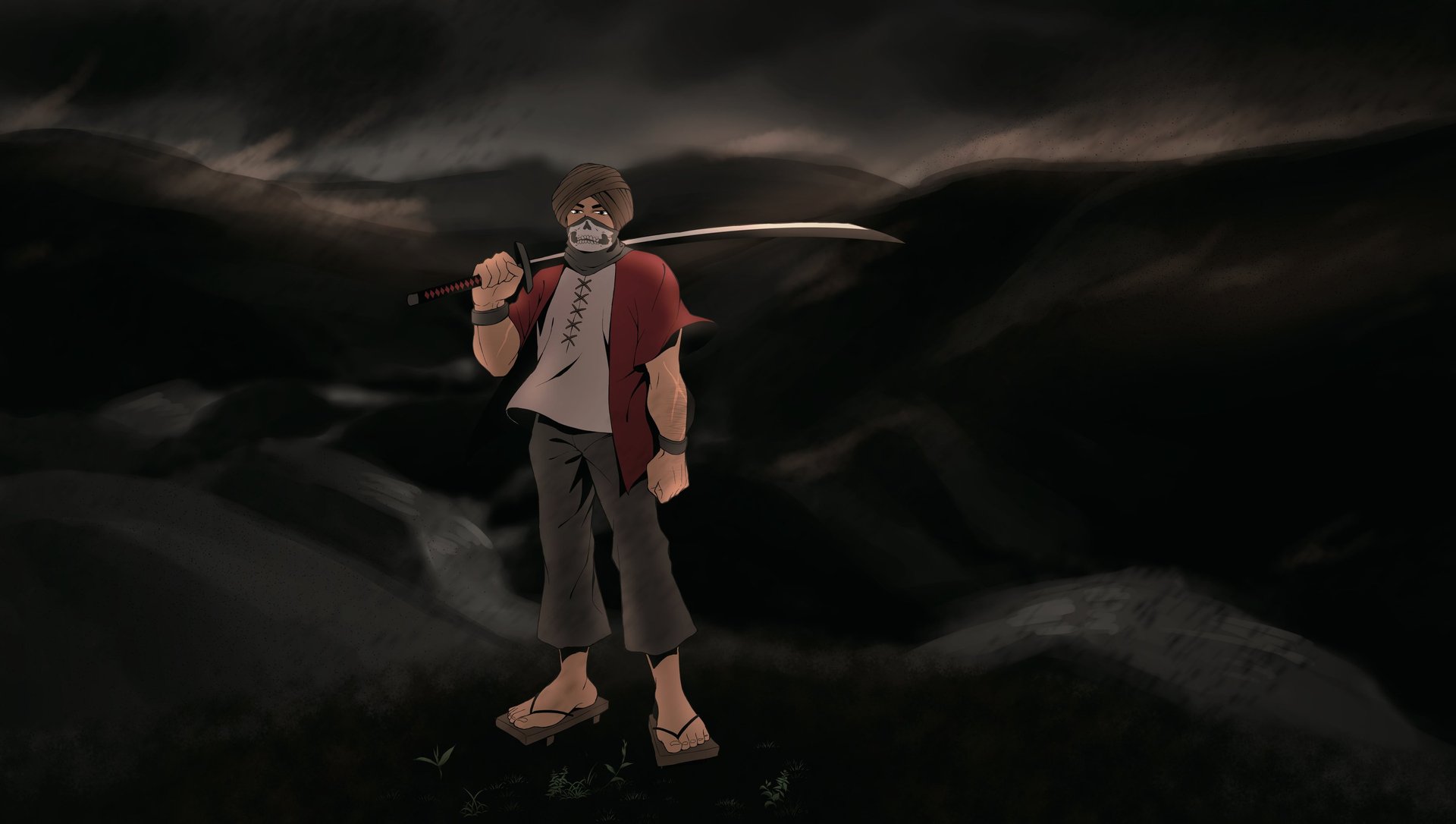 Enjoy the playlist by King Pneet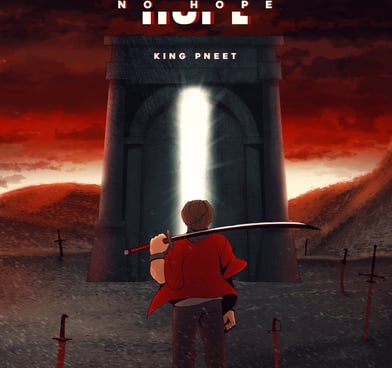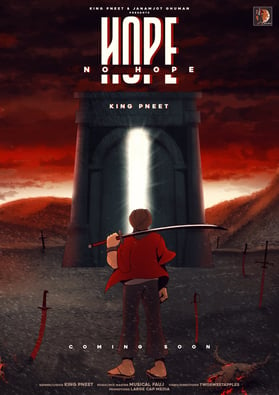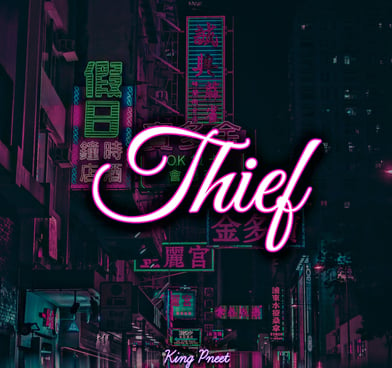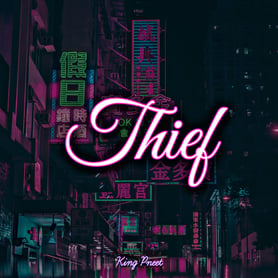 Exploring themes of loss, grief and motivation.

King Pneet, 2021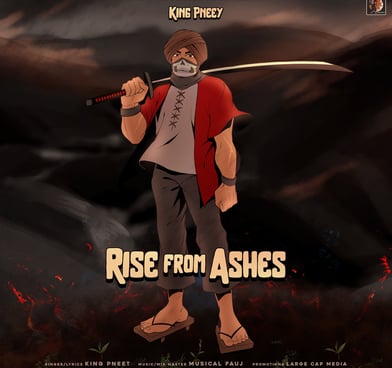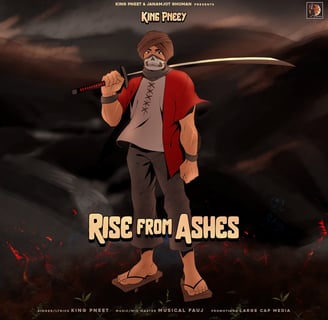 Connecting to the roots, history, bravery and culture of Punjab.

King Pneet, 2021
Dark energy, themes of love and fun and enjoyable synth.

King Pneet, 2021